SmartProof – The Virtual Press Approval
At Emmerson Packaging, we understand that adapting to current economic conditions is key to success. SmartProof takes away the need for you to come to our manufacturing facilities for press approvals.
SmartProof gives you the opportunity to review, comment upon, and approve press pull-ups for new items, without having to be physically present – meaning you can get the ball rolling and get your product on the shelf quicker than ever before!
How does SmartProof work?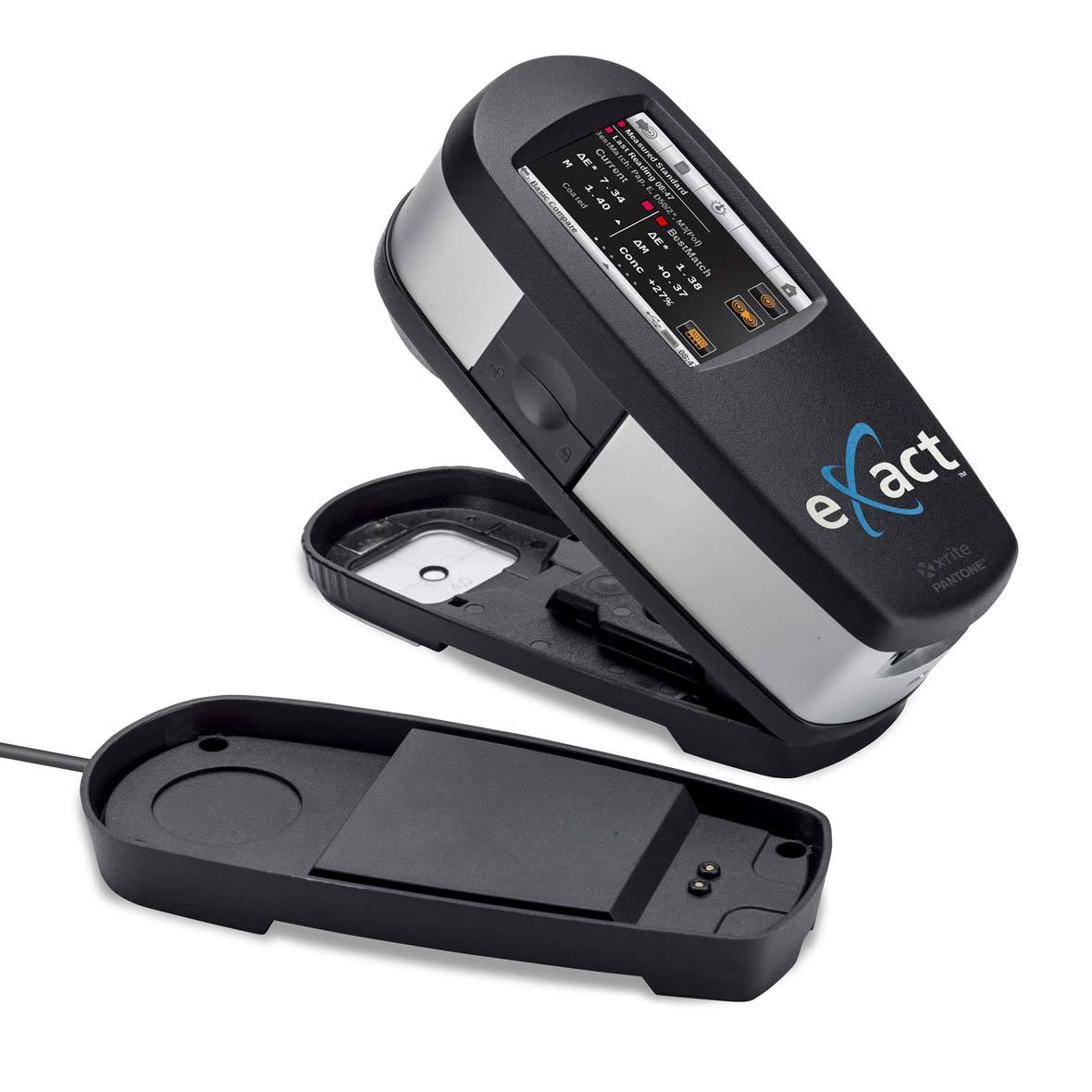 Three days In advance of the press pull-up date your signed proof and/or color target must be supplied to Emmerson Packaging
The press job will be pulled up and matched to the proof or colour target
Printed samples will be taken to a light booth where a comparison shot between the press pull-up and colour target will be captured digitally using a high-quality camera
This digital photo will be sent to you for a visual verification of the match between the print sample and colour target. Here you have the opportunity to make any corrections and to make sure you are happy with the match.
The print pull-up is completed on press when the operator believes they have met colour, and it is either:

Approved by you via email and the job is completed
Adjusted on press or via a new separation based on your feedback as per a typical on-site press approval.
SmartProof – saving you the time you need.