Speed to market is key to keeping your shelf space. With the pandemic putting added pressure on keeping up with demand, it is clear that forecasting will be hard until we understand what the new 'normal' looks like. That's why we have launched our Rapid Response Offer (RRO) program.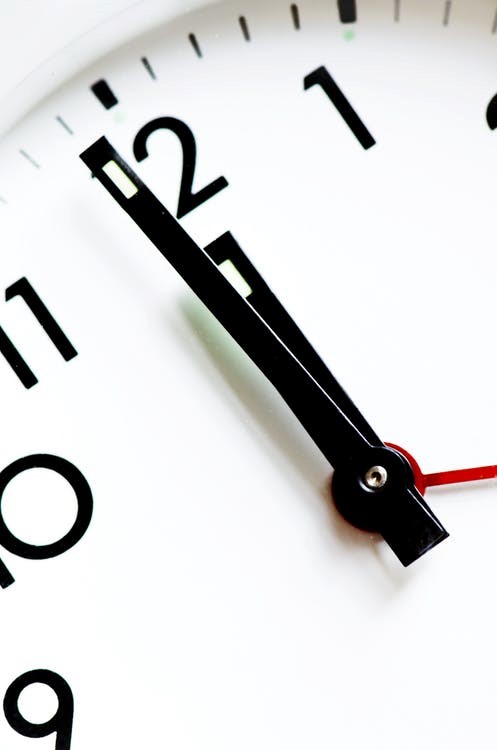 What Is the Rapid Response Offer?
The Rapid Response Offer program can be used on a limited basis to positively react to short lead-times .
How does Rapid Response Offer Work?
You will start with a dedicated Project Coordinator who works with all project stakeholders to ensure well-organized project roll-out. Your Project Coordinator will produce an RRO timeline for your project, including milestones for pricing approvals, P.O.'s, artwork and more.
Once the timings are agreed, you will be sent a "rapid-onboarding" checklist so you can be quickly set up in our system and to confirm the Terms and Conditions. Once this Is done, we will confirm all the specifics of your order and get to work!
What size accounts and orders are eligible for the Rapid Response Offer?
Our minimum account size requirement varies by what market you are in. You can find out more information here.
Rapid Response Offer – Getting your product to the shelf on-time, on budget and on-spec.