Polyethylene and overwrap packaging solutions for high volume and high standards.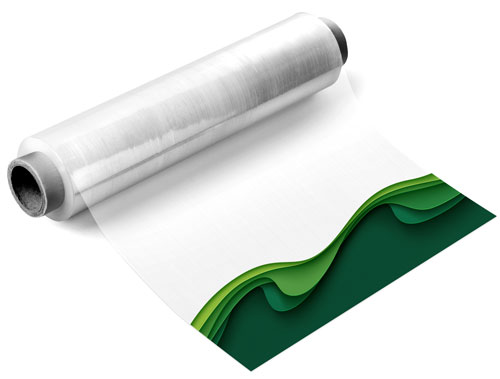 The demands of towel and tissue packaging require high quality, cost effective, superior solutions.
Trust Emmerson Packaging with your high volume lines that need attention-grabbing graphics, backed by our responsive customer service team that ensures your overwrap packaging is on your doorstep exactly when you need it. Plus, you can take advantage of our vendor-managed inventory to optimize your spend.
Superior machinability, higher line speeds, and the most durable materials from warehouse to shelf—that's what you'll get with Emmerson Packaging's polyethylene packaging solutions.
We also have environmentally friendly and sustainable packaging options available to meet the discerning, eco-conscious customer's needs.